LEZO LADY
Anyone can benefit from smooth shaving with LEZO LADY disposable razors with two stainless steel blades.

Their comfortable elongated handle will help control every movement of the razor ensuring greater comfort during shaving.

The LEZO LADY razor is equipped with Microcomb for clean and comfortable shaving without cuts and wounds.

Advanced lubrication strip with vitamin E, aloe vera and tea tree oil contributes to skin moisturizing and reduced irritation.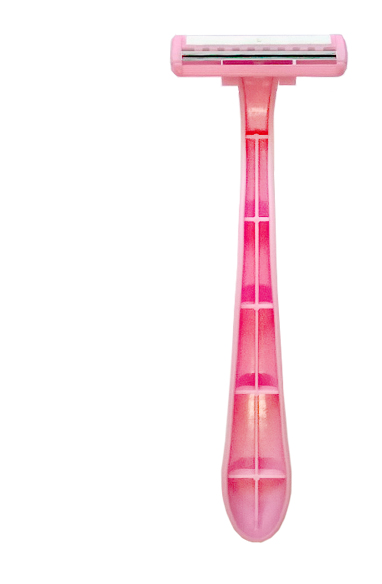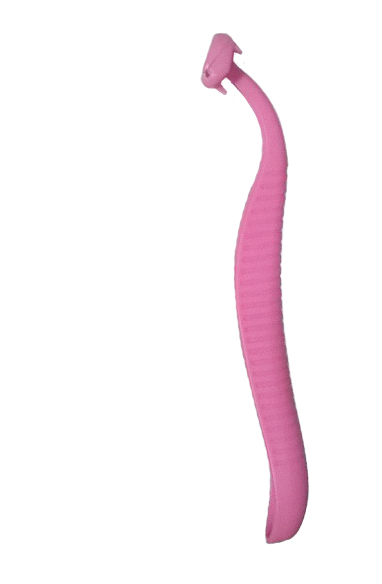 Contacts
Address:
The official distributor of trade mark Lezo
in Ukraine and CIS countries is LLC Forward A
49026, Dnepr, S. Kovalevskaya str. 2.52
Phone: (056) 785-43-18


LLC Lezo Production Ukraine
49000, Ukraine,
Dnepr, pr. Vorontsova 73, ofice 501
Phone: (056) 785-45-65



Sales department
+38 095 732 60 00

+38 096 356 45 55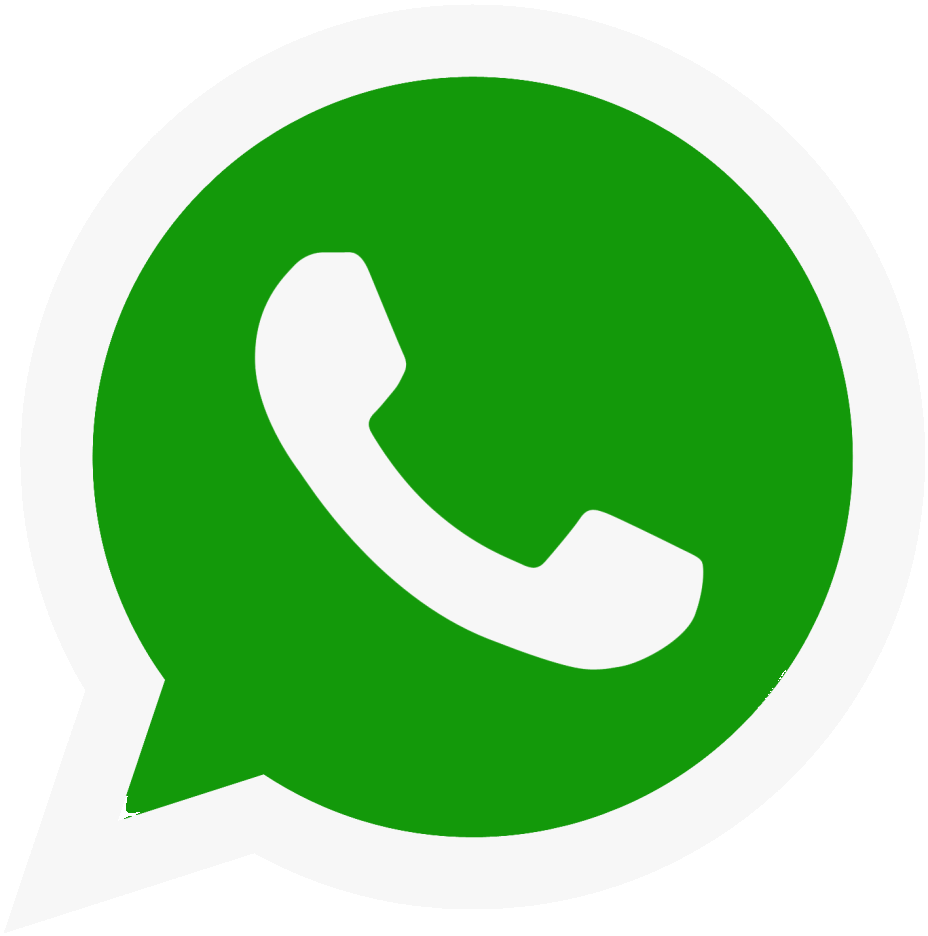 armen@lezorazor.com.ua

Director
+38 067 304 89 26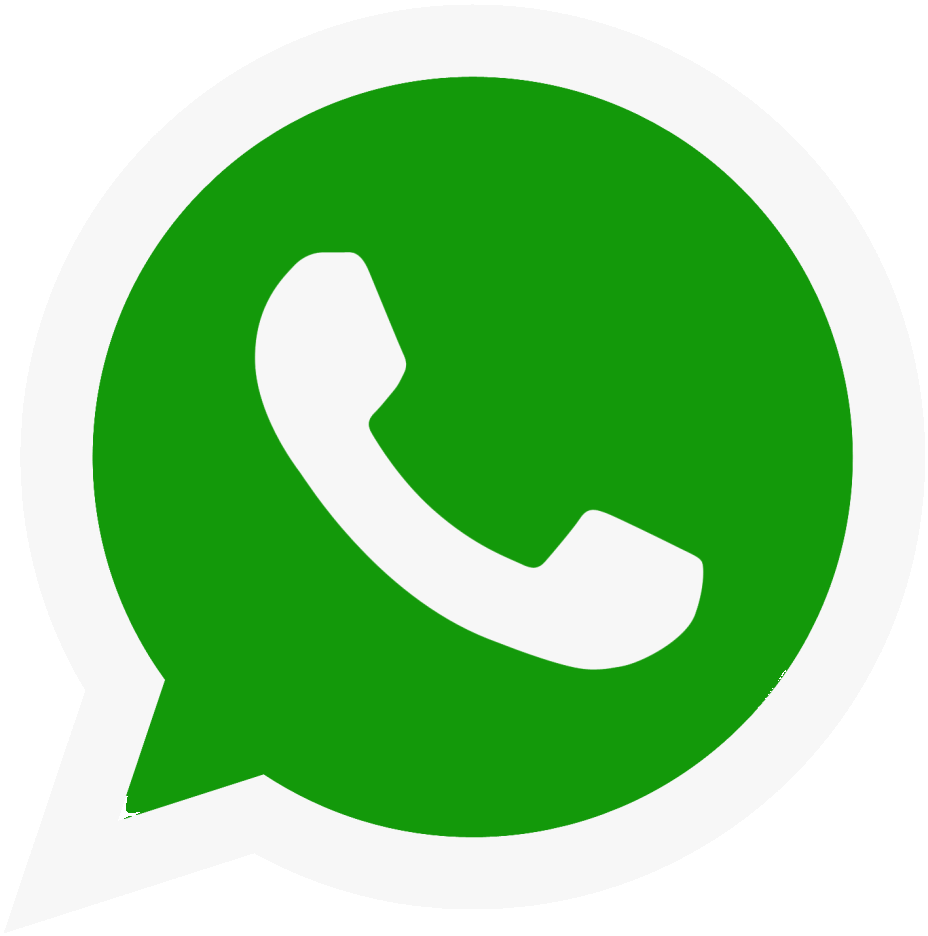 gruzinskiy.o@lezorazor.com.ua

Send a message